MAKE YOUR SWISS WATCH WITH OUR MASTER WATCHMAKERS
Open yourself up to an extraordinary experience during which time is suspended, only to start again on your wrist. The fascinating world of Swiss mechanical watchmaking is now within your reach and will reveal its unsuspected secrets.
Learn about the measurement of time through our watchmaking workshops
In one of our three locations in Switzerland, you choose the components of your watch and assemble them alongside our renowned Master Watchmakers. You will leave with your unique timepiece that will forever remind you of this timeless day.
The result of a collaboration between two Swiss watch brands. The new Furlan Marri X Initium courses have arrived.
An unforgettable experience combining discovery and conviviality
Our workshops are held during the week as well as on Saturdays. You can easily book your preferred date via phone or email. Feel free to reach out to us for any special requests.
In order to maintain a warm atmosphere and to guarantee a personal experience, we limit the number of participants. For more than four, we invite you to browse our group offers.
All of our workshops are designed so that everyone can participate. Our activities do not require any prior knowledge.
Your own swiss mechanical watch
More than a million possible combinations are available to create a unique Swiss watch.

Workshops in different languages
Our workshops can be given in English, French, German, Italian or Spanish. Do not hesitate to write to us with a special request.

Our full-day formula is our participants' favorite workshop, as it offers the most complete experience in a single day. It includes an introduction to watchmaking, a meal, and the creation of a Swiss mechanical watch.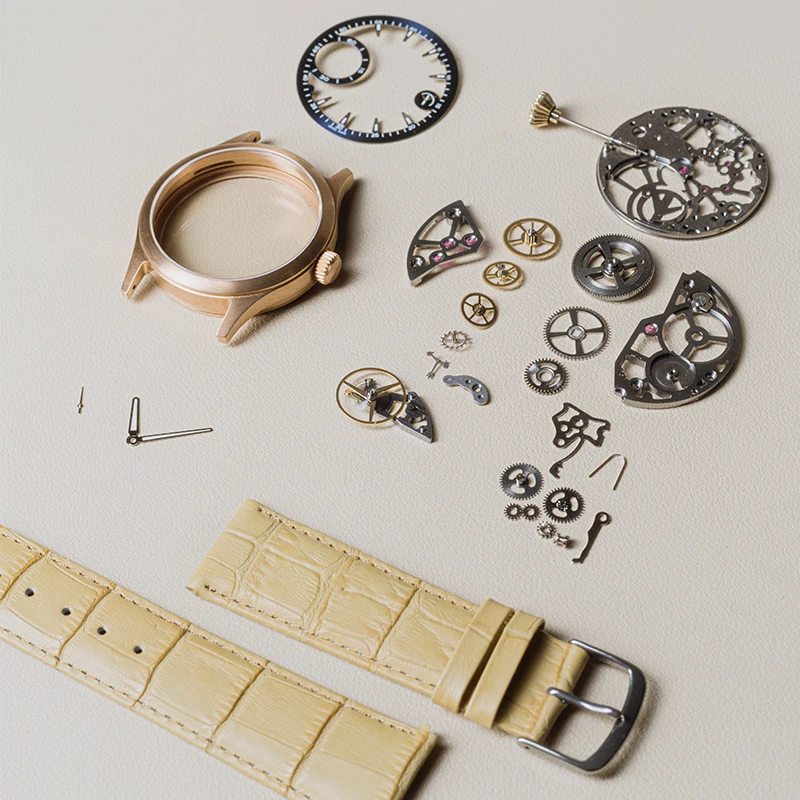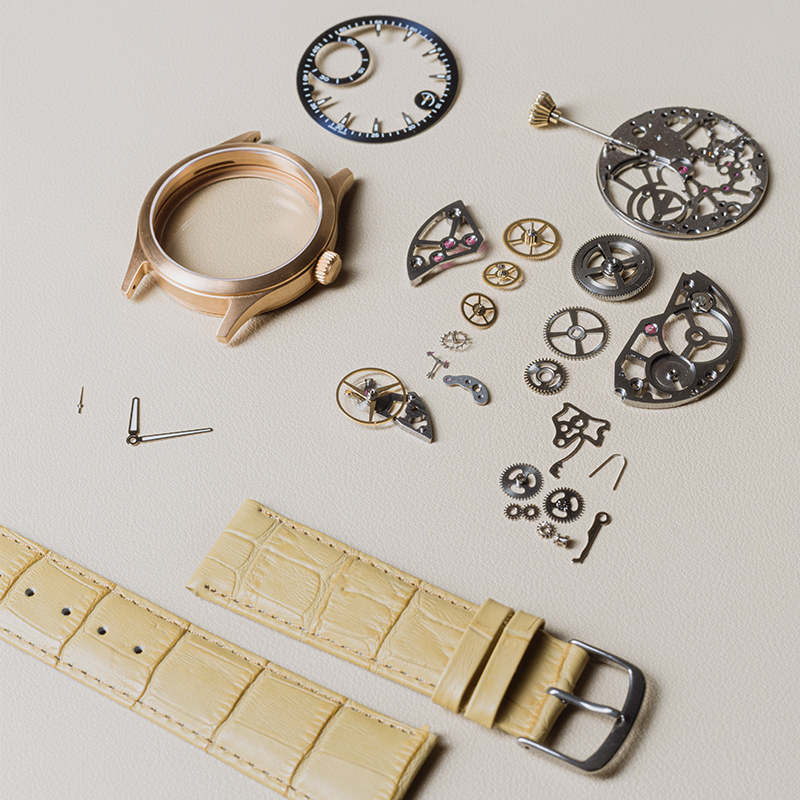 After welcoming you with coffee and croissants, our Master Watchmaker will tell you with passion the secrets of time measurement.
Once you are familiar with this world, you will disassemble a movement and then reassemble it, thus penetrating the mysteries of watch mechanisms.
You then define the aesthetics of your watch by choosing the movement, case, hands, dial, and strap from a wide range of high-end components.
During the lunch break, you enjoy a delicious meal with the participants and the Master Watchmaker.
In Le Noirmont, you can enjoy the charm and flavours of the Jura region at the emblematic Maison Wenger, rated 2 Michelin stars and 18/20 in Gault & Millau.
In Geneva, you are welcomed at the Brasserie LIPP, a unique place preserving the
French charm and aestheticism of the beginning of the last century
.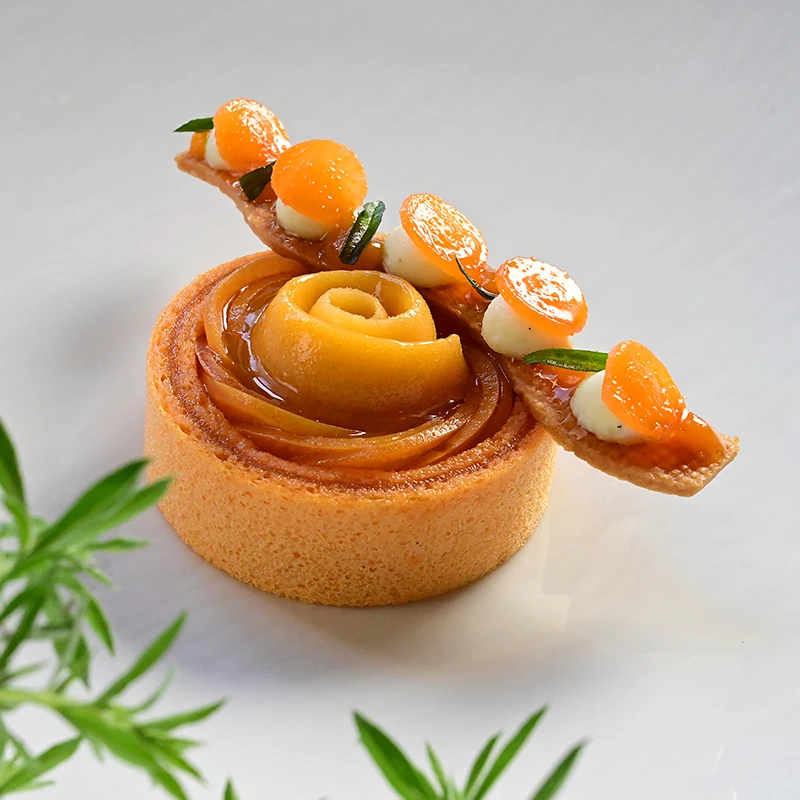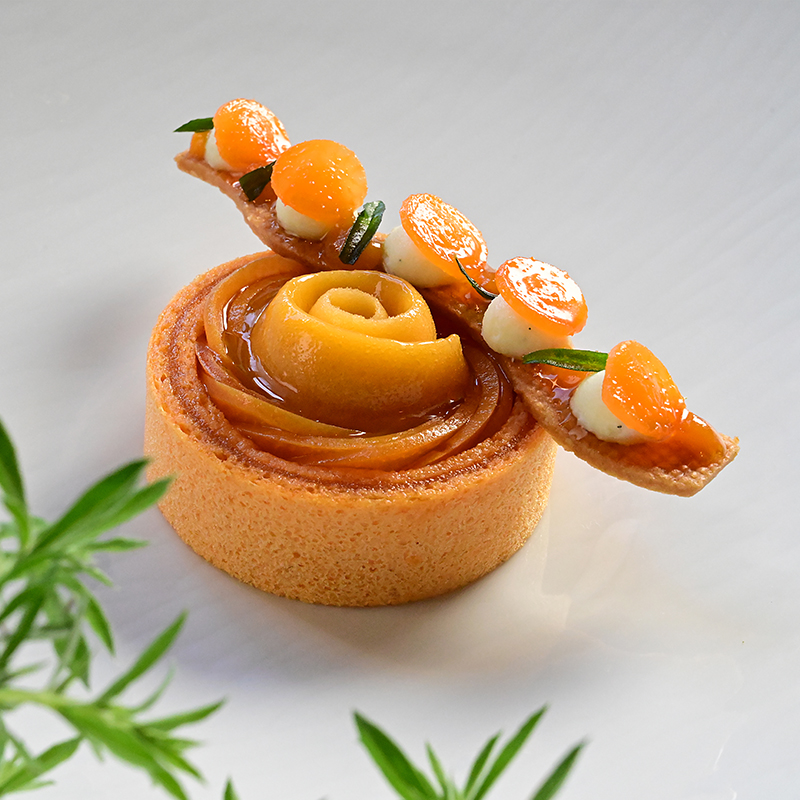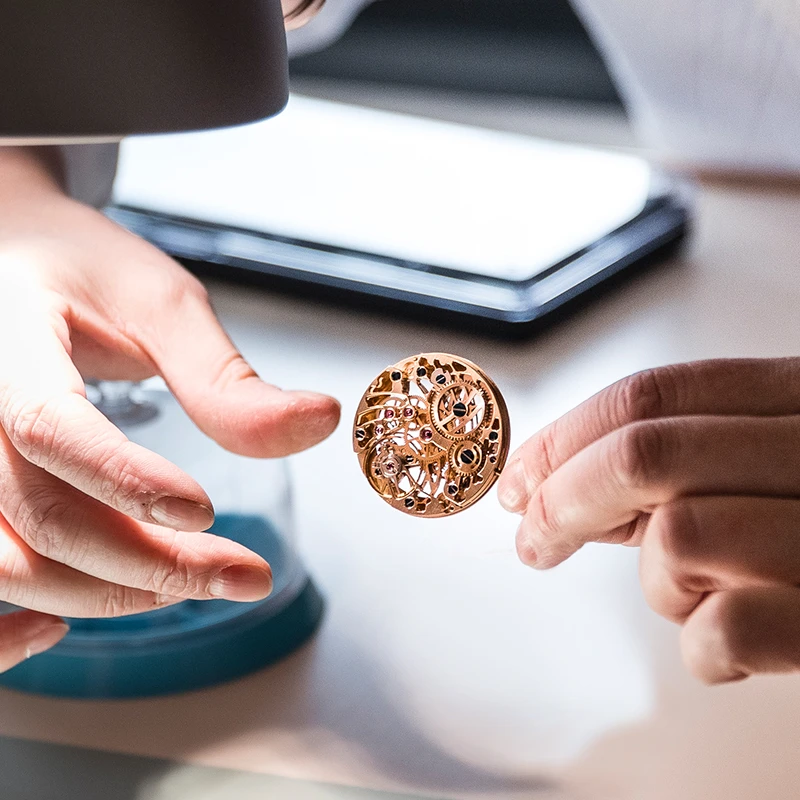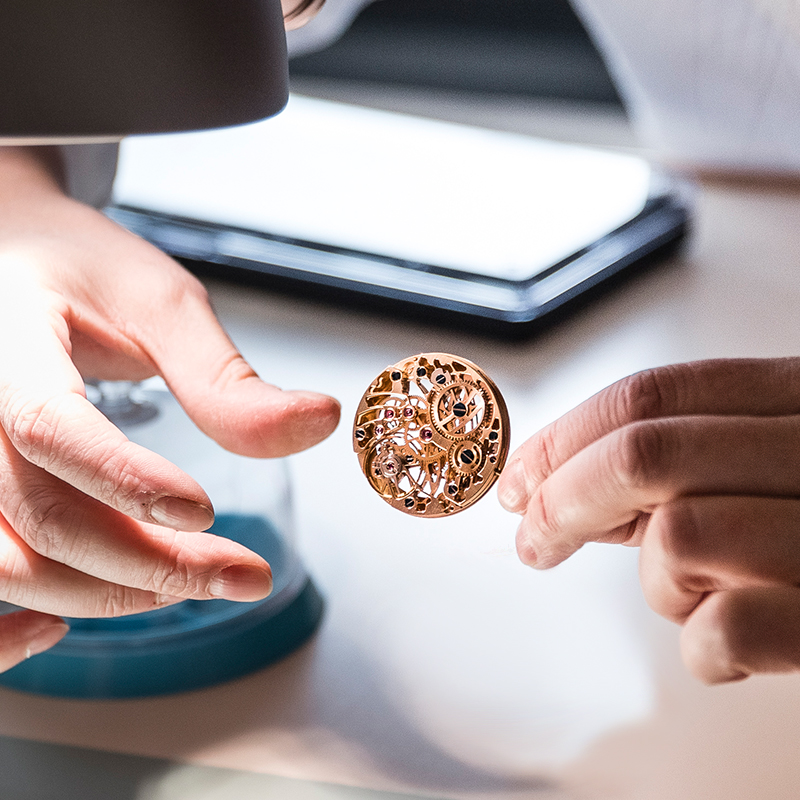 Back at the workbench, you assemble the chosen components thanks to the Master Watchmaker's expertise. Once your watch has been fitted, your creation is cleaned and checked for wear and water resistance.
Your achievement is celebrated with a glass of white wine to mark the end of the workshop, and you'll keep a wonderful souvenir on your wrist – your unique Swiss made mechanical watch.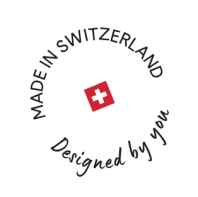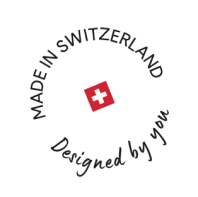 Our watchmaking workshops
3-hour introductory workshop on watchmaking
A fun and educational introduction to watchmaking
Immerse yourself in the history of watchmaking before proceeding to dismantle and reassemble a mechanical watch movement alongside a Master Watchmaker.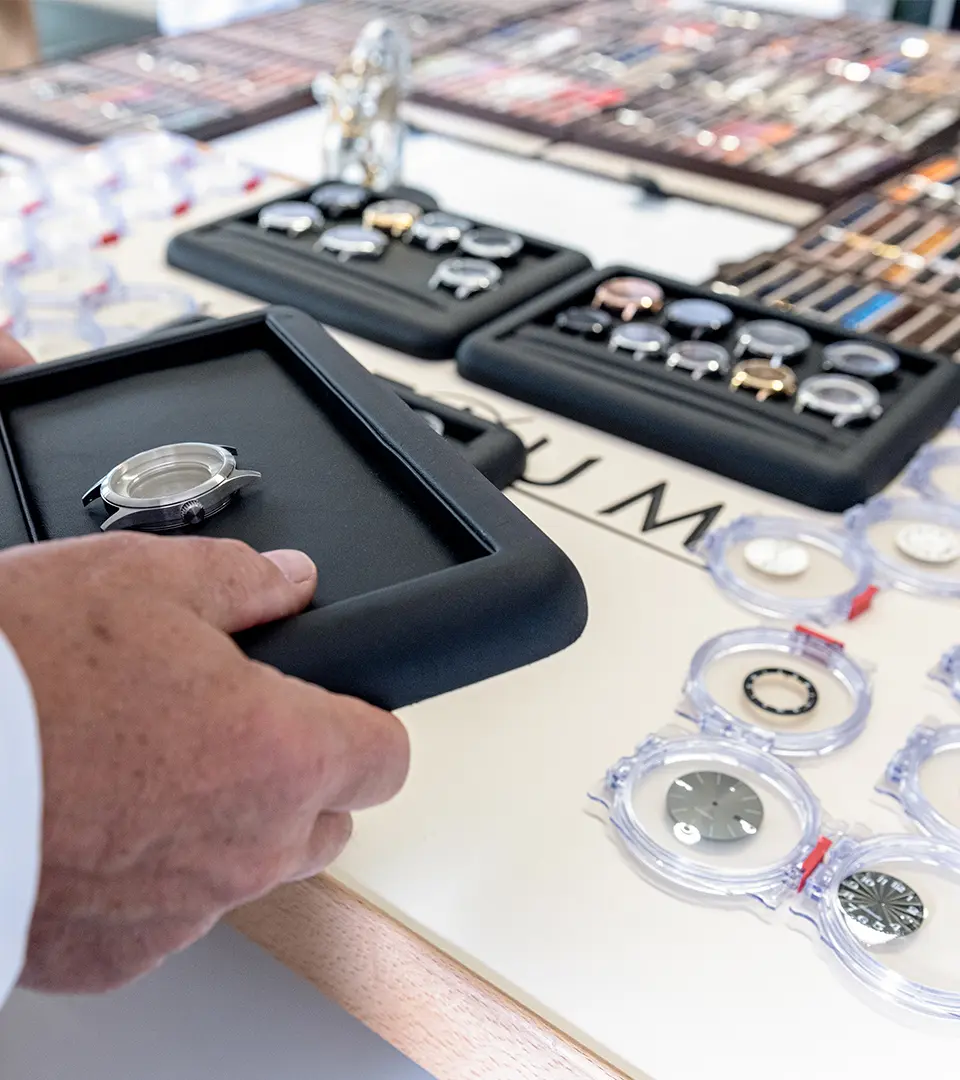 Half-day watchmaking workshop
A WATCHMAKING EXPERIENCE WITH THE CREATION OF HIS WATCH
After an introduction to the history of watchmaking, you choose the components from a wide range - movement, case, dial, hands, bracelet - which you assemble yourself thanks to the explanations of the Master Watchmaker who shares his expertise with you. Finally, you will leave with your unique watch, an imperishable souvenir of an exceptional moment.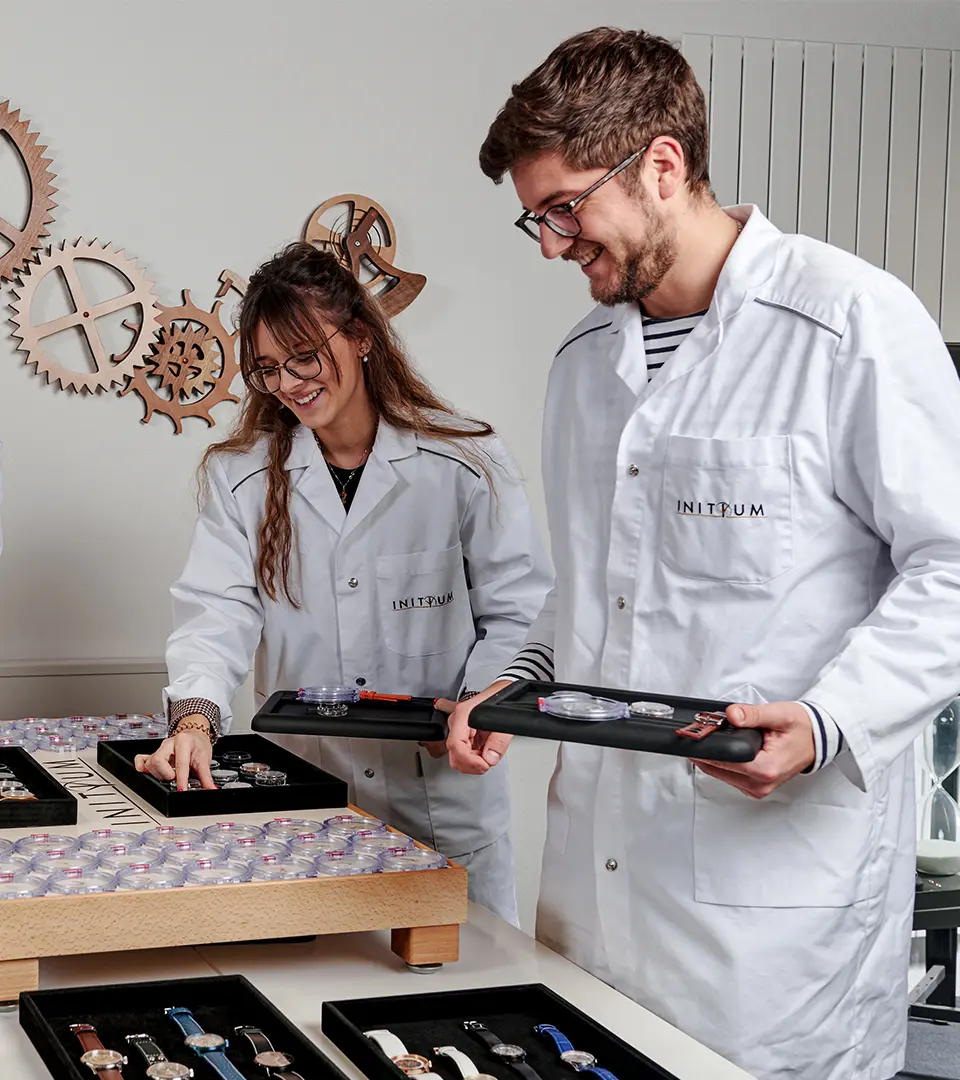 One-day watchmaking workshop
INTRODUCTION TO WATCHMAKING + MEAL + CREATION OF YOUR SWISS-MADE WATCH
The most complete formula combines a meal in a quality establishment, an introduction to watchmaking (disassembly/assembly of the movement) and the creation of a watch in your image. A unique experience, just like the watch you take home at the end of the day.
Workshop for groups (from 5 persons)
Whether you are a group of friends, a company or an agency offering experiences to your clients, Initium offers activities tailored to your needs. We take care of groups of up to twelve participants in our workshops and up to one hundred participants at the location of your choice. In particular, we can organise courses in hotels or other establishments, in Switzerland or abroad.
Le Noirmont
Enjoy an exceptional moment in our picturesque workshop in Le Noirmont. Its modern and elegant design and large windows offer a breathtaking view of the Swiss Jura pastures.
Numerous objects related to watchmaking, sometimes from another time, will not fail to attract your attention and reveal some insider secrets.
Participants who have chosen a Delta course enjoy the company of the Master Watchmaker at the Maison Wenger; a restaurant awarded two stars in the Michelin guide.
Geneva
Certified by Ekomi the feedback company
Be inspired by success stories to create your own
The selection of components is an integral part of the experience! Whether online with the 3D configurator or during a workshop in Switzerland, you can choose every component of your watch with care.
made by Helmut
made by Maylis
made by Lars
made by Julius
made by Christian
made by Sophie
made by Roger