ENTER THE WONDERFUL WORLD OF MECHANICAL WATCHES
Initium was founded in 2015 by Mathieu Gigandet and Gilles Francfort. Both originally from the Jura region, they became friends during their studies. To bring their vision to life, they surrounded themselves with experts and opened a first workshop in Le Noirmont, located in the heart of the historic cradle of watchmaking in Switzerland, followed by a second in the old town of Geneva. Dedicated to sharing the history and heritage of this ancestral art, Initium offers unique experiences in the creation of Swiss made mechanical watches, ranging from a simple initiation to the assembly of a fully personalised watch in one day. From 2021 onwards, Initium is broadening its vision and aims to seduce watch lovers the world over. This is how the Kairos project was born: an innovative assembly kit that allows you to create a high-end watch from home, after having designed it using a 3D configurator. At Initium, you are the artist!
A unique experience to be enjoyed in our workshops in Switzerland or through our watch kit which offers the possibility to assemble your timepiece directly at home.
We share this desire to allow everyone to slip into a watchmaker's coat for a day, thus becoming artists of the time and understanding the mechanisms of what we are running after.
Mathieu Gigandet and Gilles Francfort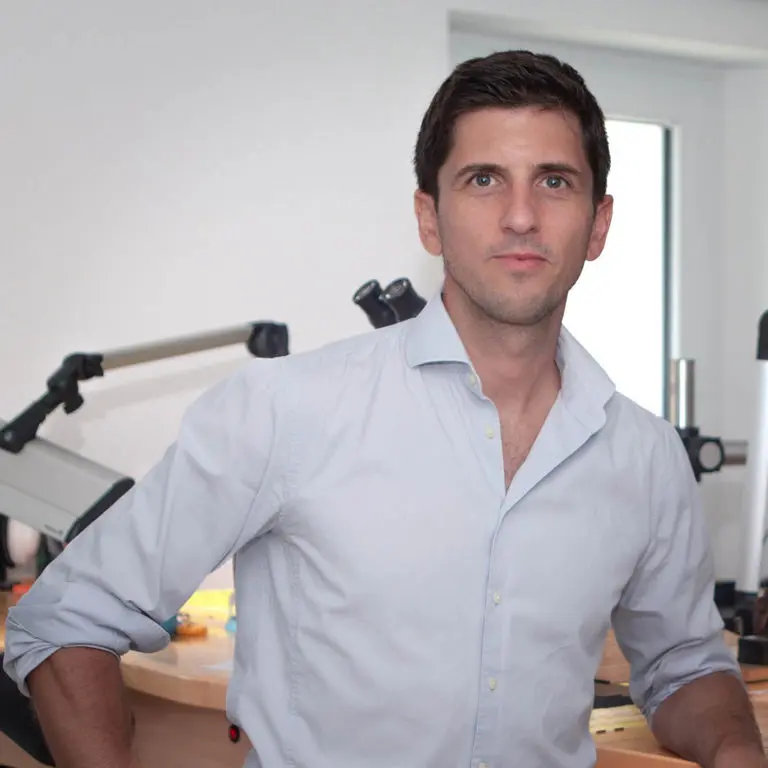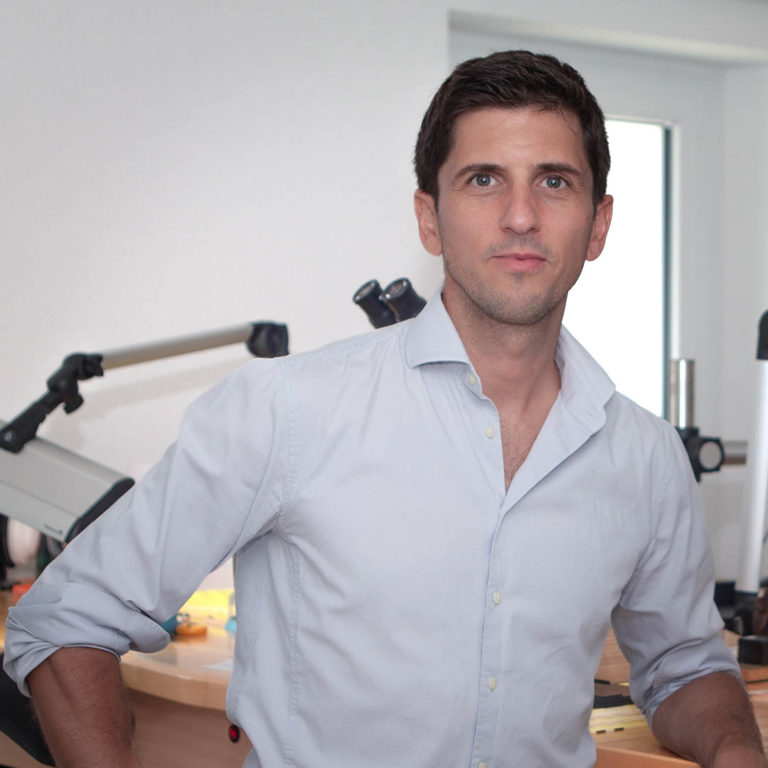 Business development and co-founder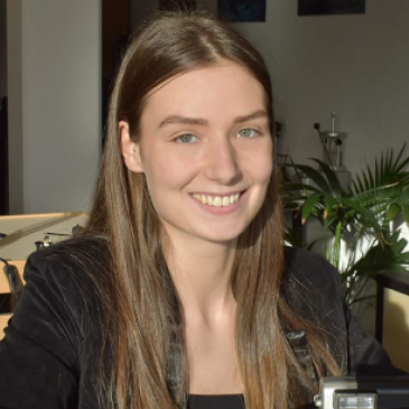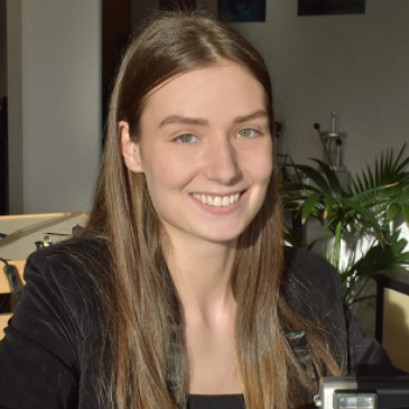 Community Manager and content creator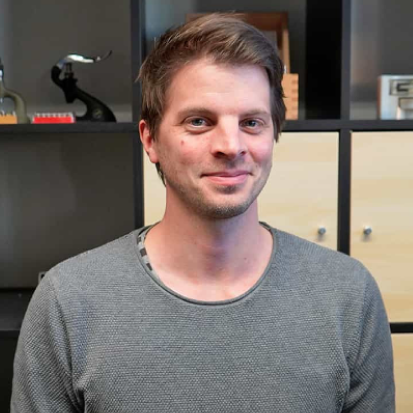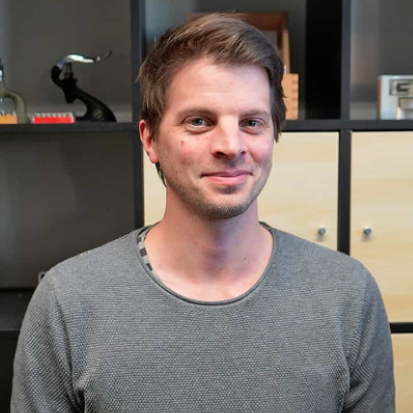 Marketing digital specialist
A PASSION WE WANT TO SHARE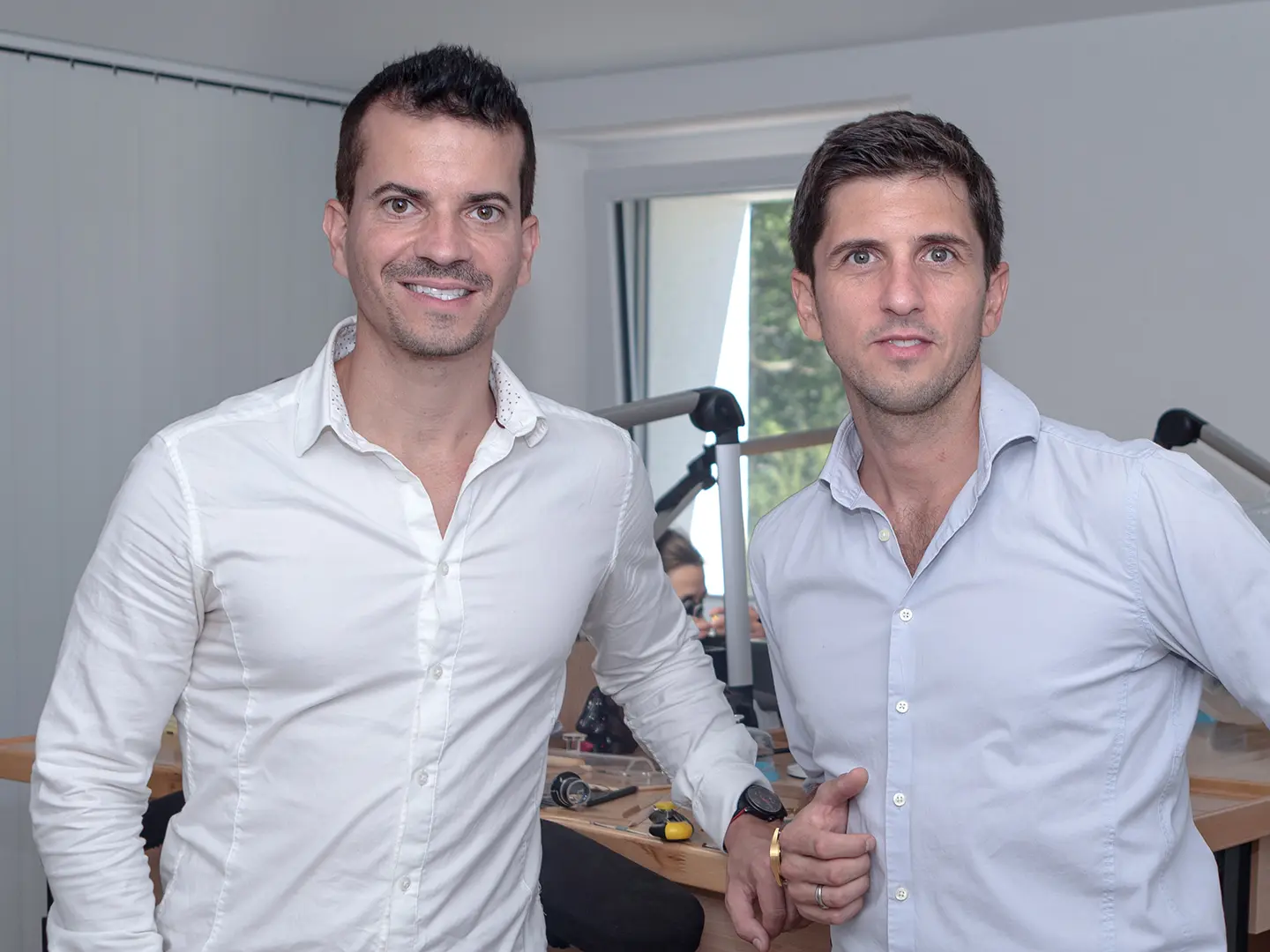 In order to pursue our expansion goal, we launched our crowdinvesting campaign in early 2021. Thus, everyone is now able to join this adventure and become a shareholder of the company.
By investing the amount of your choice, you take part in the evolution of the company by financing its future projects such as the implementation of a workshop to produce its tourbillon watch.
In addition, you join our community platform that opens up a world of privileges and exclusive experiences around Swiss mechanical watchmaking.
We think big and your support is precious to us to accomplish our ambitious projects.
Opening of our
first location
Opening of
two additional
sites


DISCOVER THE
UPCOMING PROJECTS
The project is imagined
within the framework
of a Master in
entrepreneurship
New type of
workshops including
an automatic
winding movement 
Development
of a workshop for
large groups
(50 people)
2014
Opening of our first location
2015
Opening of our first location
2016
Opening of our first location
2017 / 2018
Opening of our first location
2019
Opening of our first location
2021
Opening of our first location
At Initium, we share passion and craftmanship in a very inclusive way. We want to empower people through a memorable experience, letting them express their personnality by creating something truly unique.
Since the creation of Initium in 2015, we have been constantly pushing the boundaries by turning watchmaking into an inclusive experience. This immersive approach is the most essential link in our DNA, it gives a deep sentimental value and an exceptional destiny to the watch that is made.
Designed to last, all Initium mechanical watches feature high-quality components and movements which count decades of proven reliability. Each person involved in the watch process – from the designer to the watchmaker – has been chosen for their skill and experience gained in renowned Swiss manufacturers.
We are committed to a sustainable world by minimising the impact our activities can have on the environment. Our new range of high-end components has been designed internally and produced within a fifthy-kilometre radius of our headquarters in le Swiss Jura mountains.