A watch designed and built to last
All Initium watches are equipped with top-quality components and movements that have demonstrated the utmost reliability for decades. At Initium, everyone involved – from the designer to the watchmaker – has been chosen for their skills and experience acquired at renowned Swiss watchmakers.
Unique to your image thanks to hundreds of available components
Sustainable watches designed in Watch Valley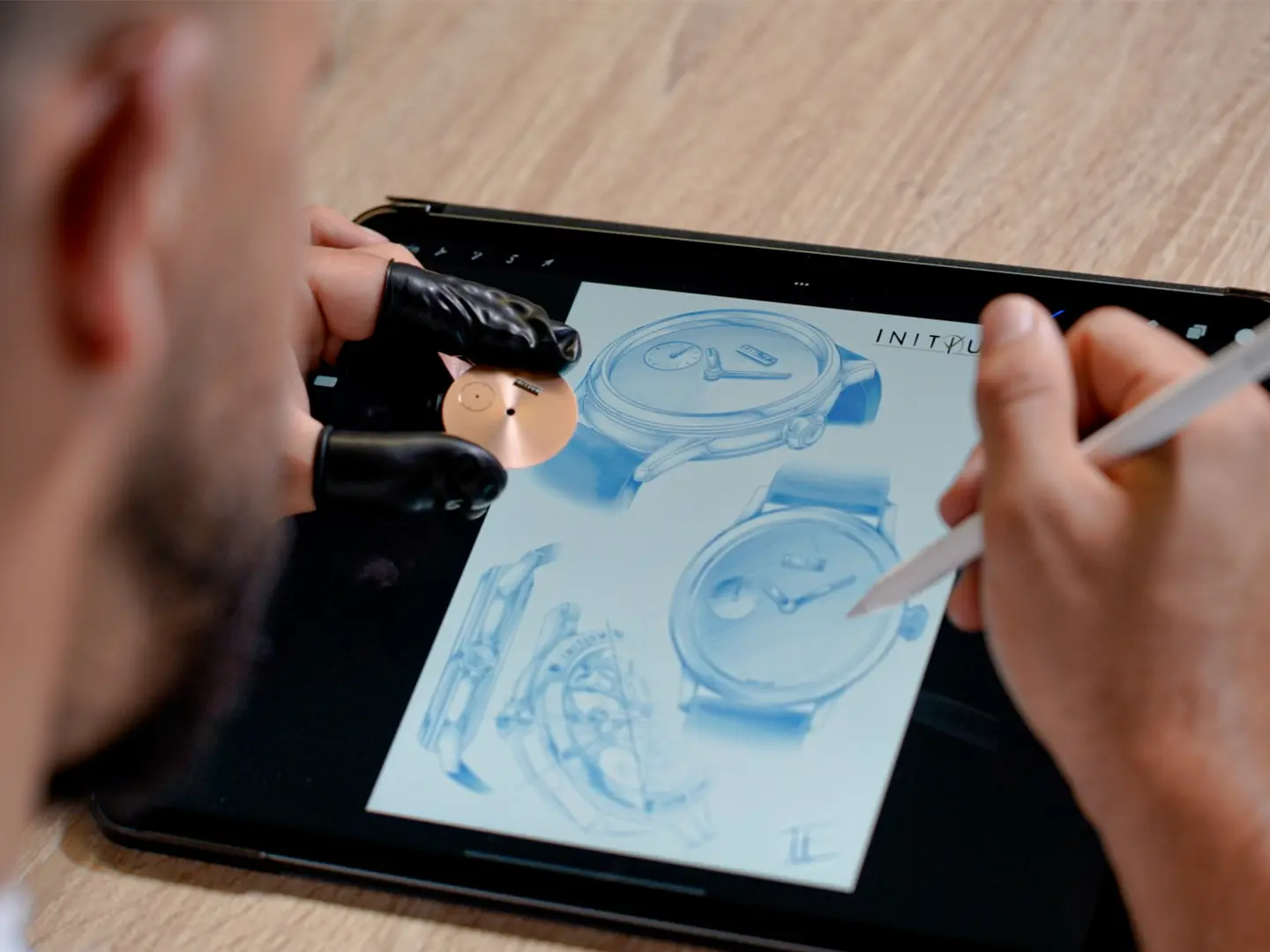 Our new collection of high-end components has been designed in-house and produced within a fifty-kilometer radius of Le Noirmont, Initium's headquarters. Anchored in its history by an ode to this typically Swiss savoir-faire, this new line is also tinged with avant-gardism by the bold, modern design of its cases and dials. Past and present, heritage and innovation: our watches are for souls irresistibly drawn to a singular time that reflects their personality.
MECHANICAL WATCHES STEEPED IN SWISS HERITAGE
Mechanical watches are particularly appreciated for the beauty and complexity of their movements, which are the result of the expertise of watchmakers. We are committed to sharing our passion for this ancestral art so that you can create a Swiss watch that reflects your image.
The term "mechanical" means that the watch runs on energy supplied by a spring wound in a barrel, and therefore does not contain a battery. Winding is "manual" when carried out by turning the watch crown, and "automatic" when carried out by the natural movements of the wrist.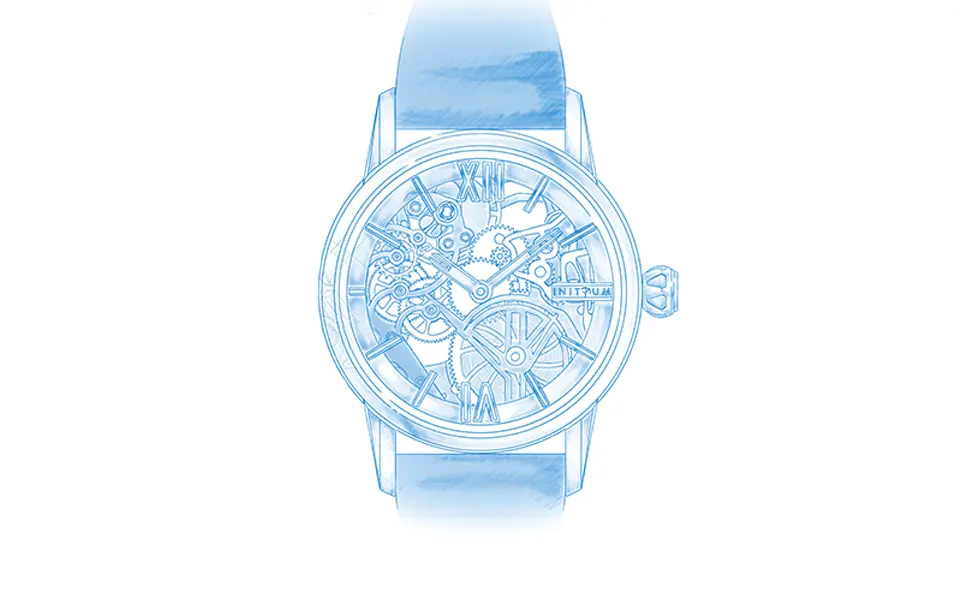 Ces nouveaux modèles, qui s'inspirent du style de la mode des années soixante-dix avec un élan de modernité, s'harmonisent parfaitement avec tous ceux qui apprécient un style incisif et une allure forte.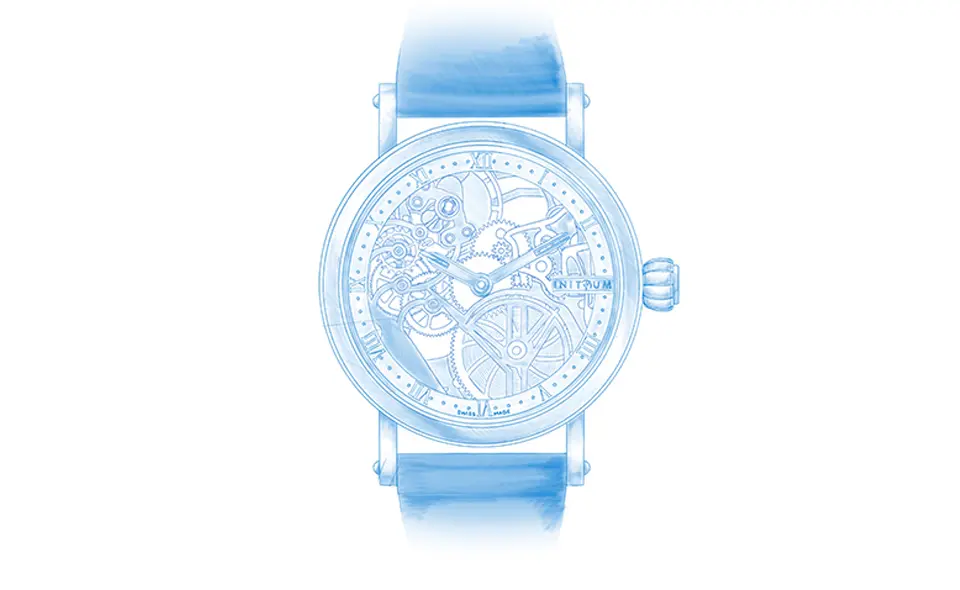 Montée de cornes fines conservant respectueusement les codes de l'héritage horloger suisse, ces nouveaux modèles séduiront les férus d'élégance et de l'art horloger traditionnel.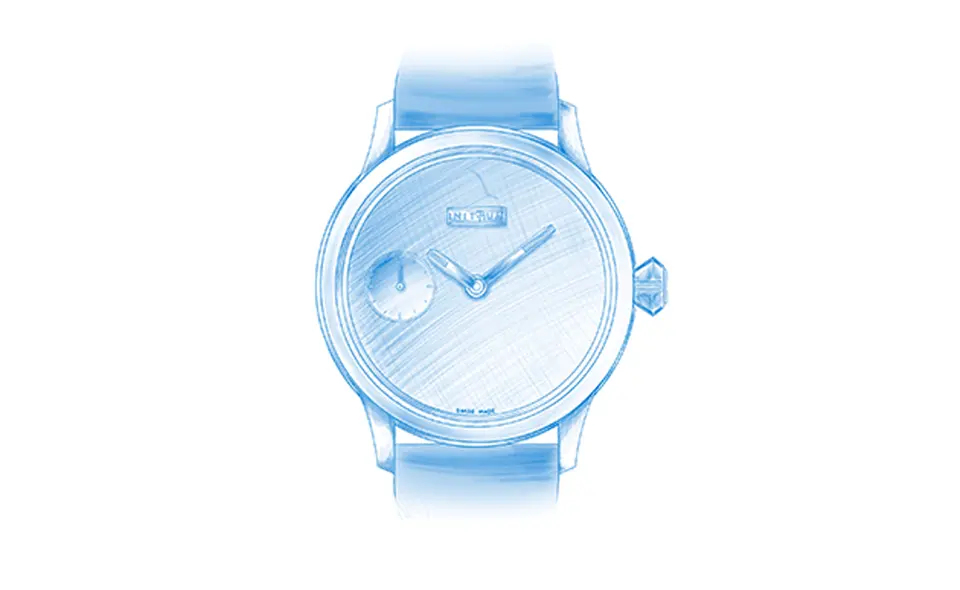 Jouissant de courbes lisses et arrondies, ces nouveaux modèles conviendront aux âmes attirées par la sobriété et la prestance.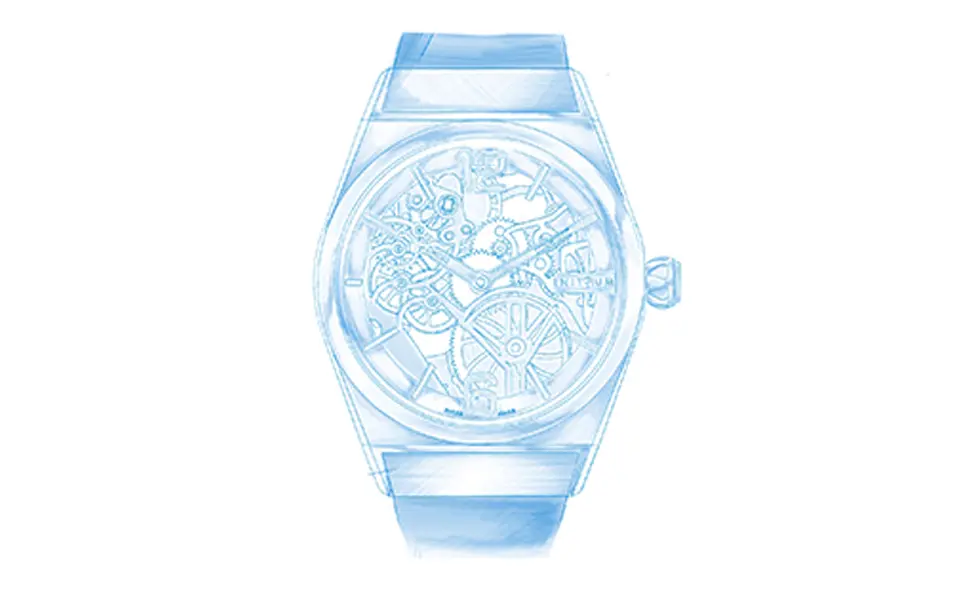 possédant des traits prononcés et un décor latéral, ces nouveaux modèles susciteront particulièrement l'intérêt des caractères intrépides et pugnaces.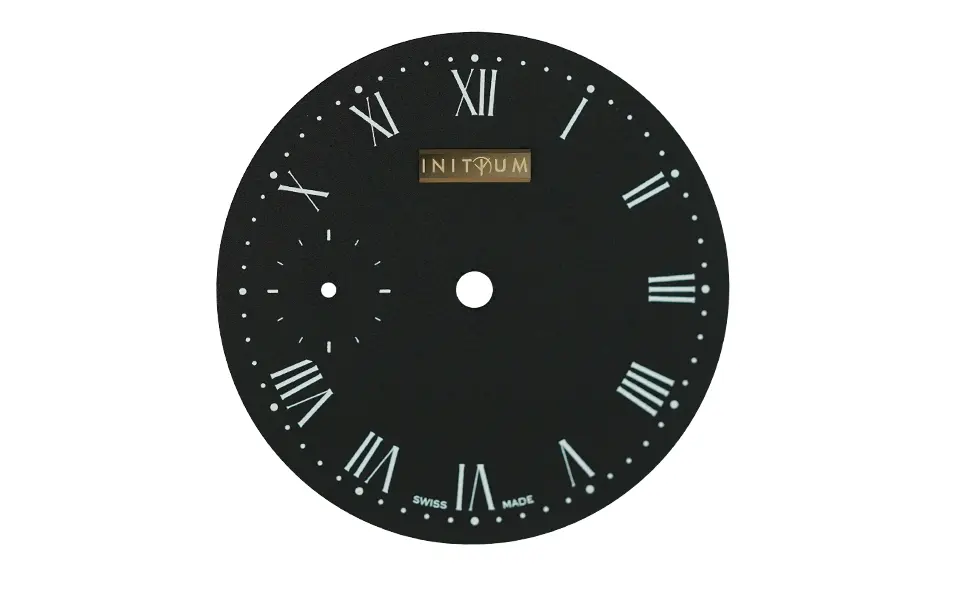 Cadran classique habillé de chiffres romains conservant une esthétique traditionnelle de l'héritage horloger suisse. Ces nouveaux modèles toucheront le cœur des amateurs de codes conceptuels forts.
En version cadran ajouré et cadran plein avec compteur (manuel) et guichet (automatique).
Couleurs à choix : noir sur blanc, bleu sur blanc, blanc sur bleu et blanc sur noir. Plaquette argentée ou dorée.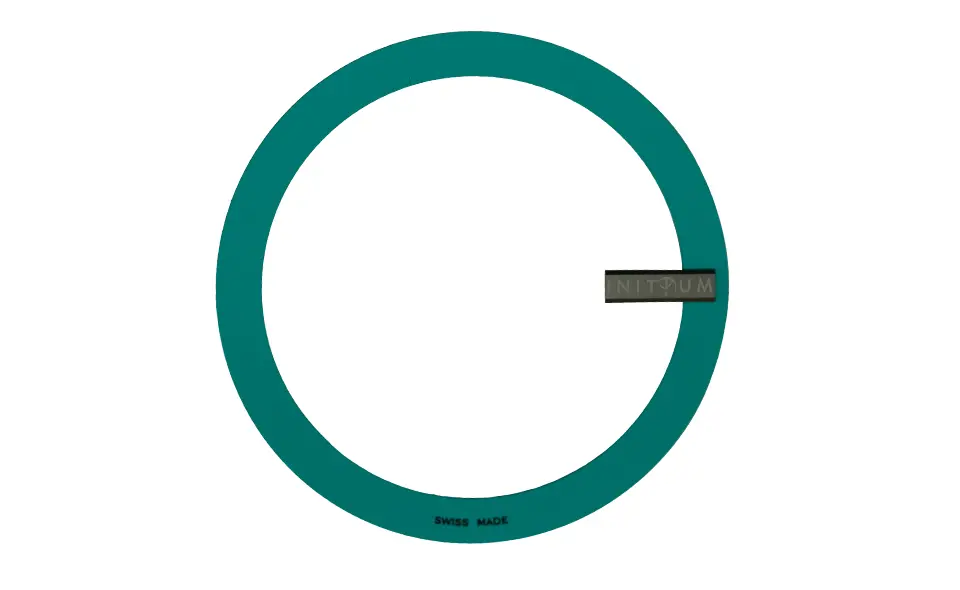 Cadran contemporain et minimaliste mettant parfaitement en exergue le mouvement. Dénués d'informations, ces nouveaux modèles séduiront par leur simplicité et leur efficacité les amoureux du mécanisme.
En version cadran ajouré et cadran plein avec compteur (manuel) et guichet (automatique).

Couleurs à choix : blanc, argent, noir, bleu, brun, saumon, turquoise, vert, bordeaux et violet. Plaquette argentée ou dorée.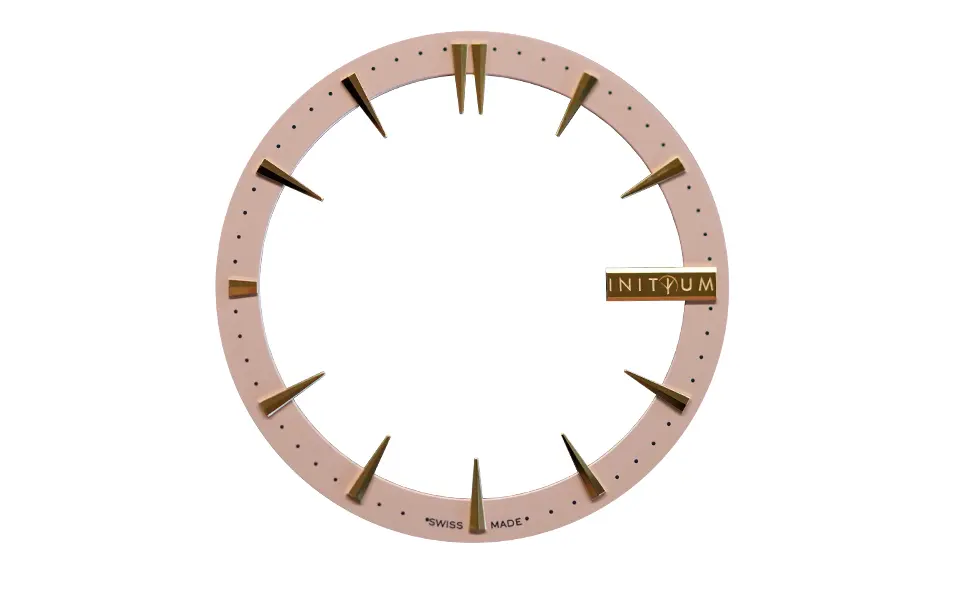 Cadran ajouré avec index à facettes fin et brillant. La prestance, la subtilité et la modernité de ces nouveaux modèles sauront conquérir les férus d'élégance.
En version cadran ajouré et cadran plein avec compteur (manuel) et guichet (automatique).

Couleurs à choix : blanc, argent, noir, bleu, brun, saumon, turquoise, vert, bordeaux et violet. Plaquette argentée ou dorée.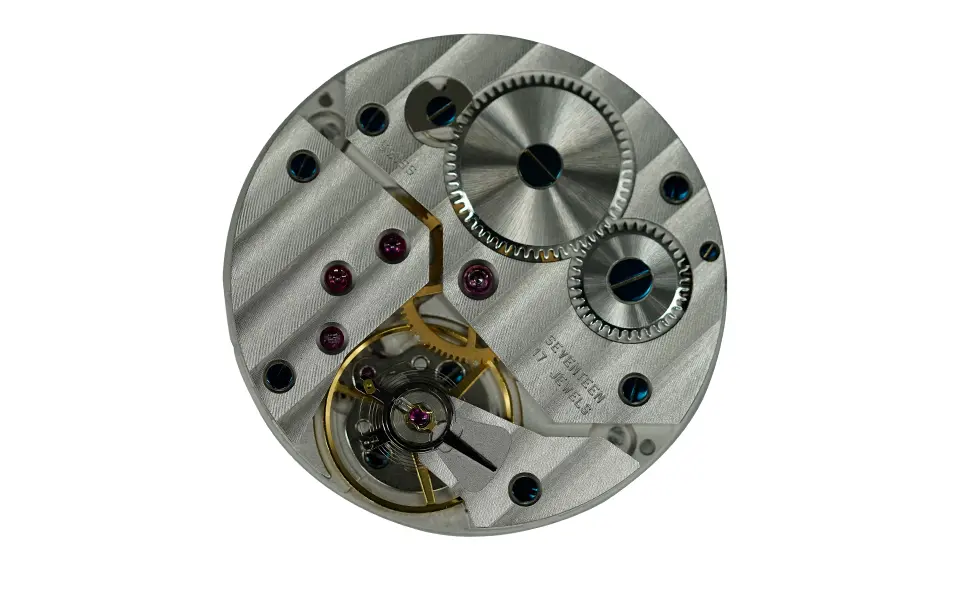 Plein avec Côtes de Genève
Finition emblématique de l'horlogerie suisse, la Côte de Genève offre des jeux de lumières mettant en valeur le relief du mouvement mécanique manuel.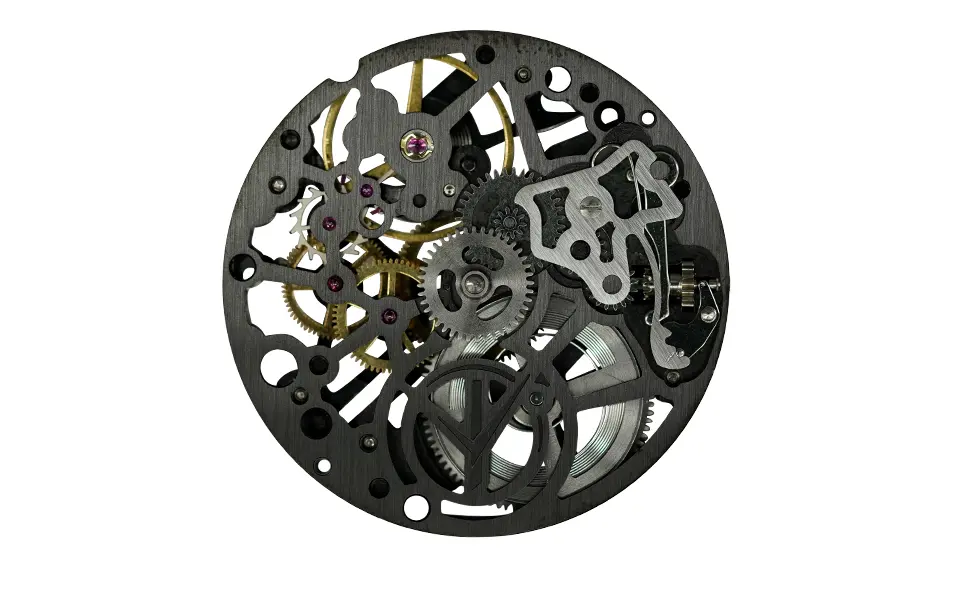 Les montres squelettes sont de plus en plus répandues dans les collections horlogères par leur mise à nu qui fascine. Bruts, décorés ou gravés et disponibles en plusieurs coloris (rhodié, anthracite, noir, doré, doré rose), nos mouvements squelettes plongent votre regard au cœur de la micromécanique.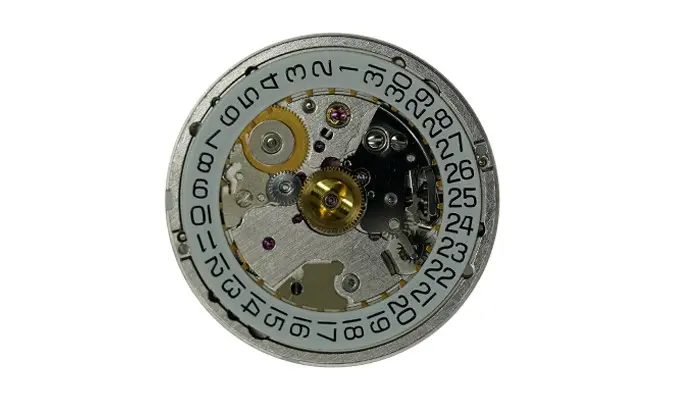 Calendrier (uniquement mouvement automatique)
Idéalement conçu pour les montres avec cadran, le mouvement mécanique automatique permet à son détenteur de consulter la date du jour avec précision.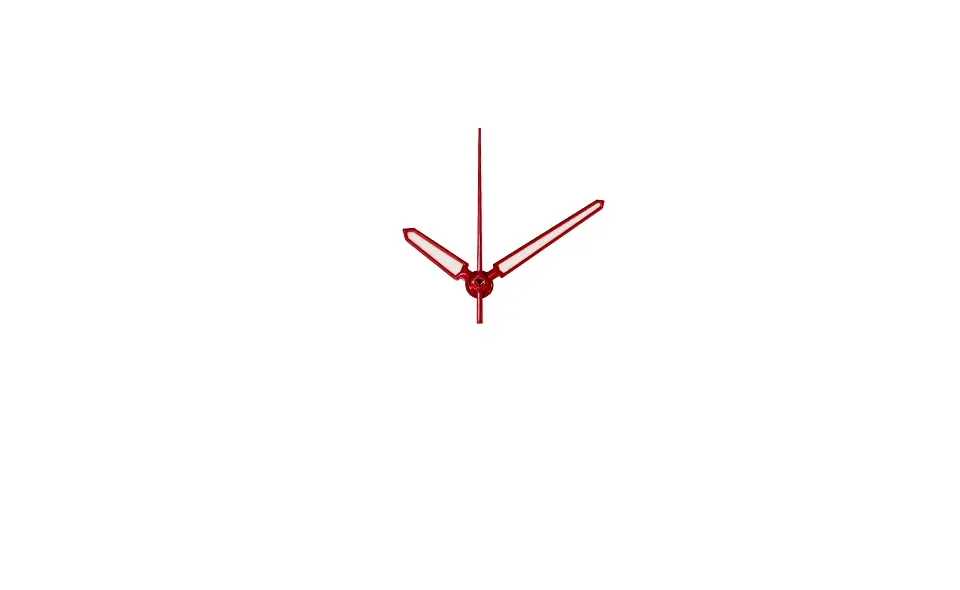 Le Super-LumiNova fonctionne comme un accumulateur de lumière permettant de la refléter lorsqu'il fait nuit. Les aiguilles teintées de ce pigment phosphorescent sont ainsi plus brillantes que jamais, illuminant vos heures passées dans le noir.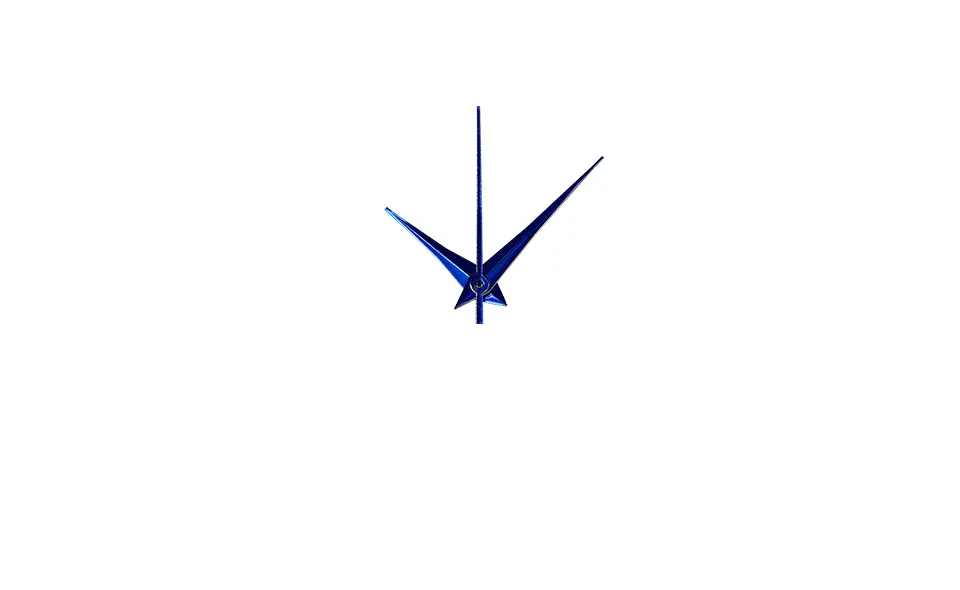 Élégantes et offrant une lisibilité optimale, les aiguilles dauphine reprennent la forme d'un triangle effilé. Conçues en acier, elles sont disponibles en différents coloris.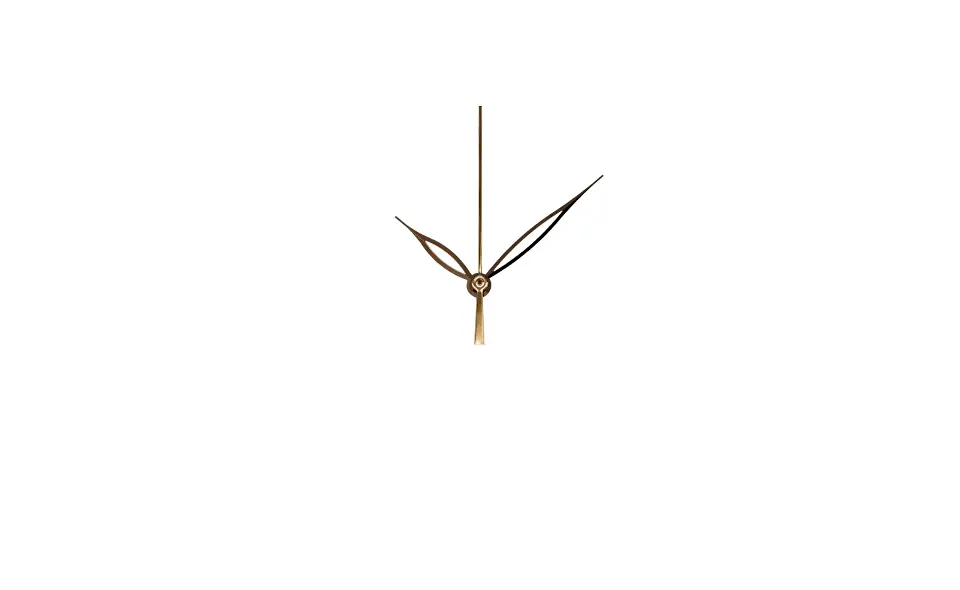 Elle est évidée en son centre, ce qui permet de voir le cadran en dessous.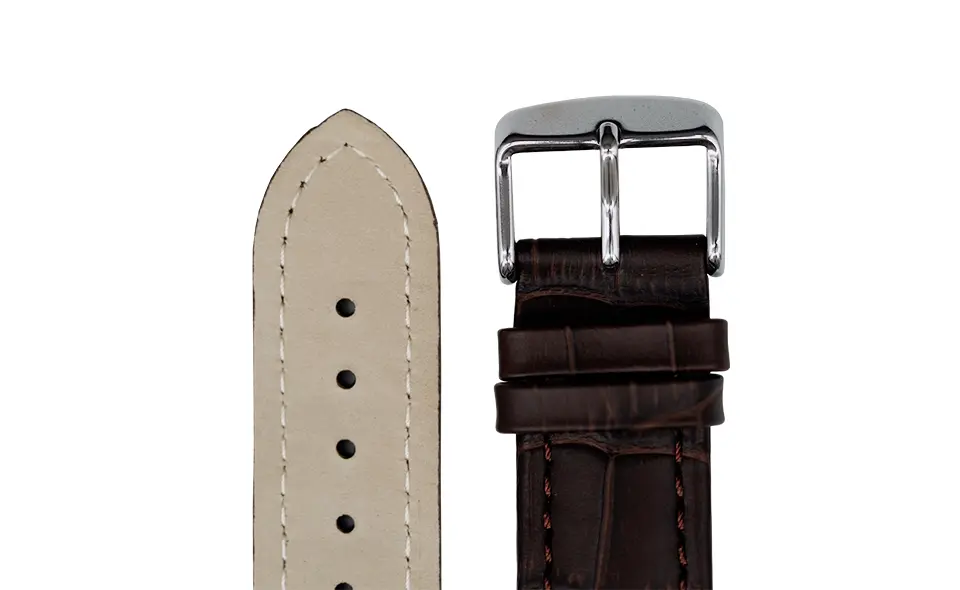 Les montres avec bracelet en cuir sont des classiques intemporels qui sont à la fois confortables à porter et durables.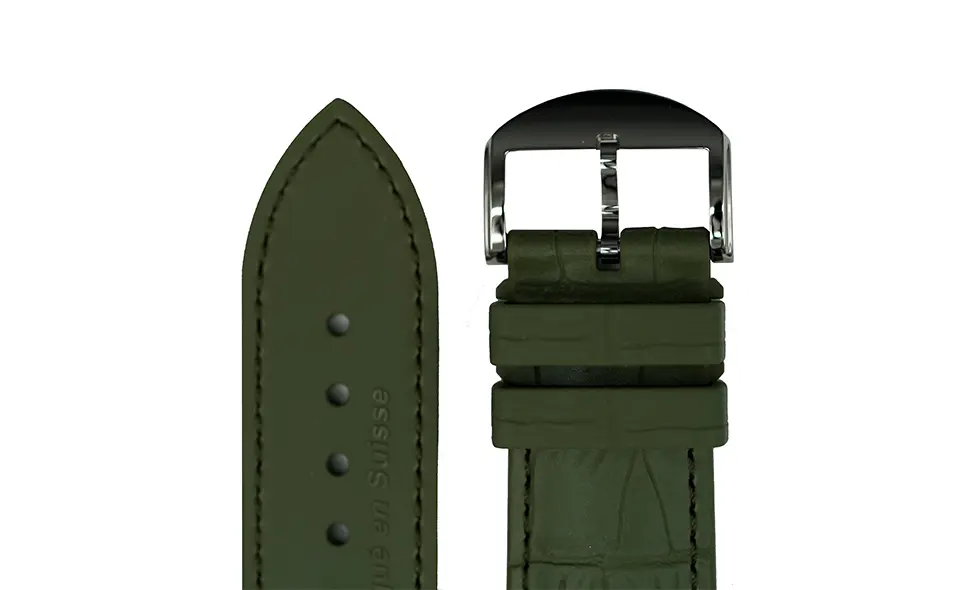 Moderne et tendance, le bracelet caoutchouc est particulièrement apprécié pour sa résistance qui en fait un allié durable.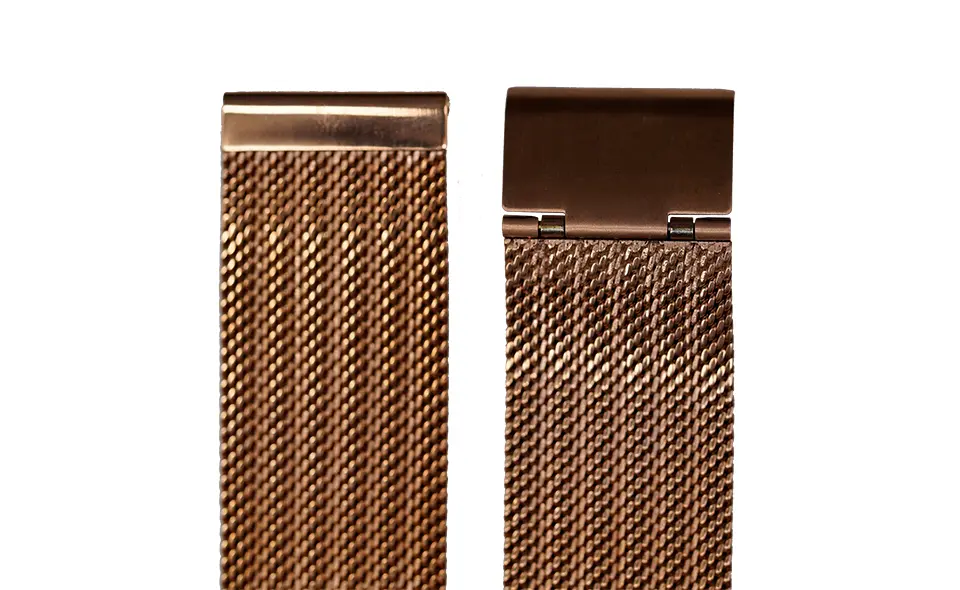 Bracelet en maille milanaise
Très souple et agréable à porter, le bracelet acier milanais est susceptible d'apporter autant l'aspect vintage que contemporain au garde-temps.
Select the model that suits you
With a hand-wound mechanical watch, you have to wind your watch manually. This should ideally be done once a day by turning the crown clockwise.
The Initium manual watches are equipped with a Unitas 6497 movement and have a 42-hour power reserve. This calibre was created in the 1950s by the Swiss brand Unitas. It is a movement of great reliability and robustness that has earned it the nickname of "tractor" in the watchmaking world.
The automatic mechanical watch recharges automatically when you wear it, thanks to the energy you create with your moving wrist. The Initium automatic watch has a power reserve of 38 hours, after which it stops when not worn. It can then be wound manually by means of the crown.
Initium automatic watches are equipped with an ETA 2892 or SW300 movement. Both calibres were created by Swiss manufacturers. Precision, reliability, and robustness are the keywords for these movements.
TECHNICAL SPECIFICATIONS OF YOUR INITIUM WATCH
hand-wound movement ETA Calibre 6497 and self-wound movement ETA Calibres 2892 or SW300
hours, minutes, and small seconds (at 9 o'clock) for hand-wound movements and hours, minutes, and seconds + the possibility of having the date with a full movement for self-wound movements
all our cases have a sapphire top glass and a transparent mineral glass back to reveal the movement
for mechanical hand-wound movement: between 42 mm and 48 mm. For mechanical self-winding movement: between 33 mm and 43.5 mm.
42h (manual) and 38h (automatic)
more than one million possible combinations for a 100% unique watch
Choose the experience that suits you best to create a watch that reflects your image.