CREATE YOUR OWN SWISS WATCH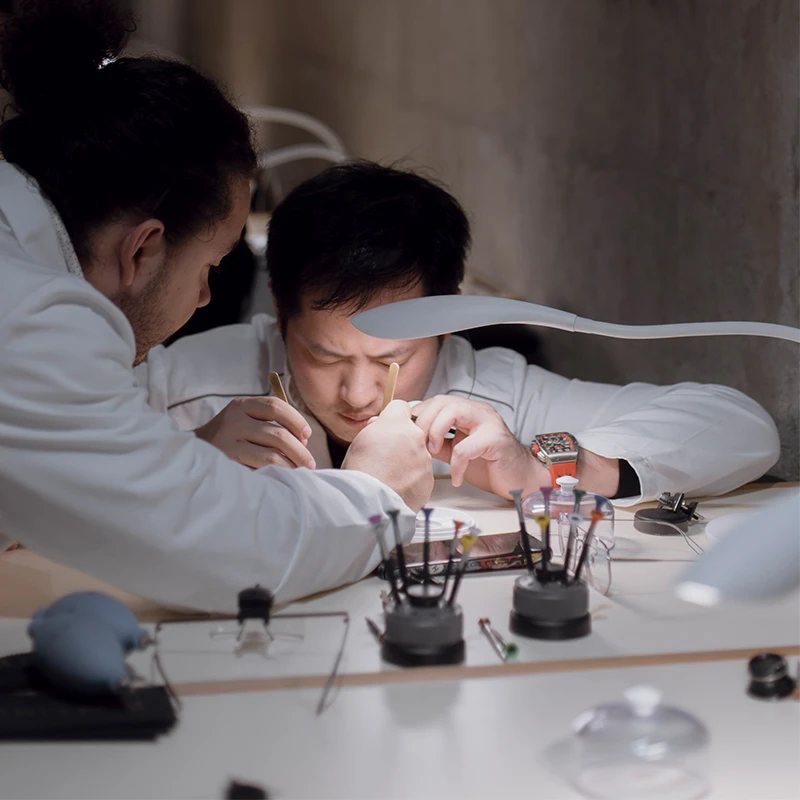 Live a unique experience alongside our master watchmakers in our Swiss workshops, where you will become the creator of your watch.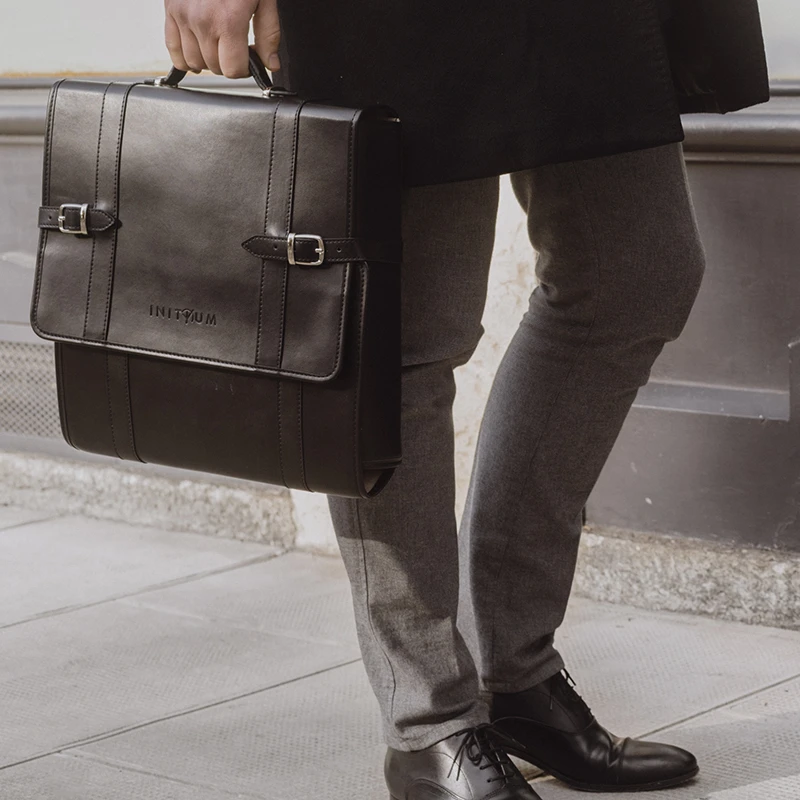 Assemble your watch from the comfort of your living room: a personal achievement that will fill you with pride forever.
LIVE A TIMELESS EXPERIENCE THAT WILL REVEAL YOUR PERSONALITY
You want a watch that looks like you in every way? It is never too late to discover the uniqueness that makes you so special and to let it shine!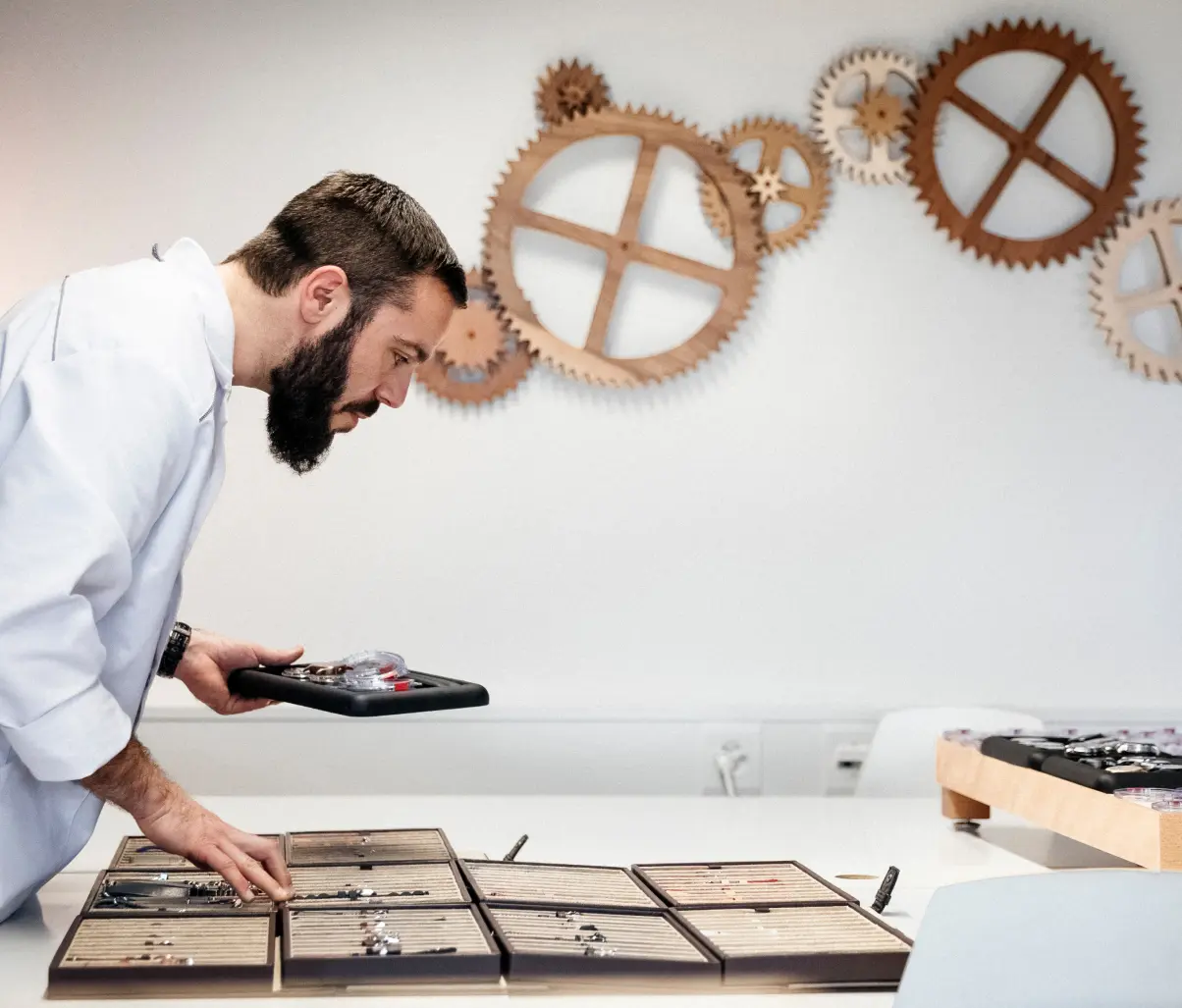 "A memorable experience to be enjoyed individually or with a loved one"
"A unique Swiss watch that reveals your personality"
"An eternal souvenir on your wrist"
"Such a memorable experience to live alone or with loved ones"
"Finally a watch that suits me in every way"
"I now have an object of eternal life on my wrist"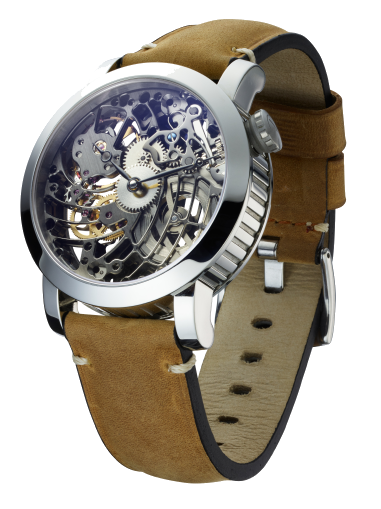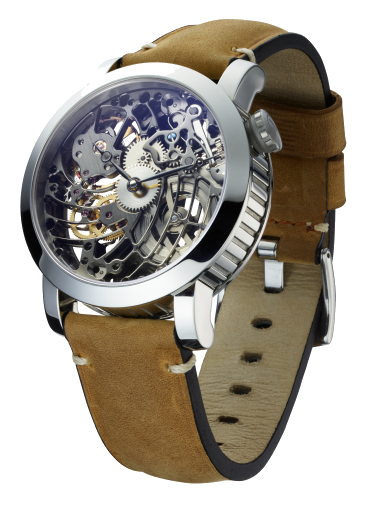 ALL OUR WATCHES ARE SWISS MADE
The Swiss-made appellation has never been truer than with an Initium watch. Conceived and designed to last, an Initium mechanical watch features high-quality components and a movement which counts decades of proven reliability.
ENTER THE WONDERFUL WORLD OF MECHANICAL WATCHES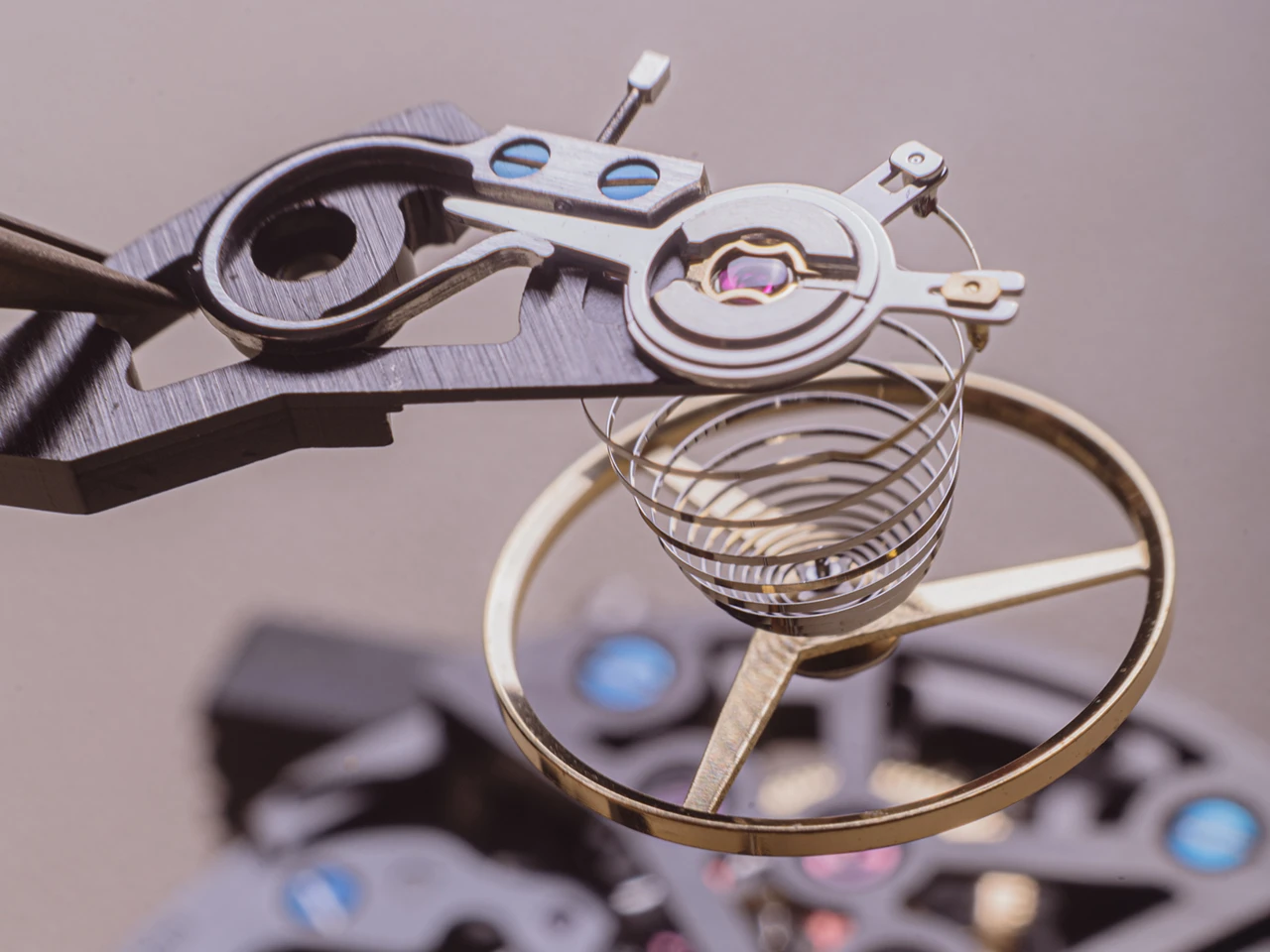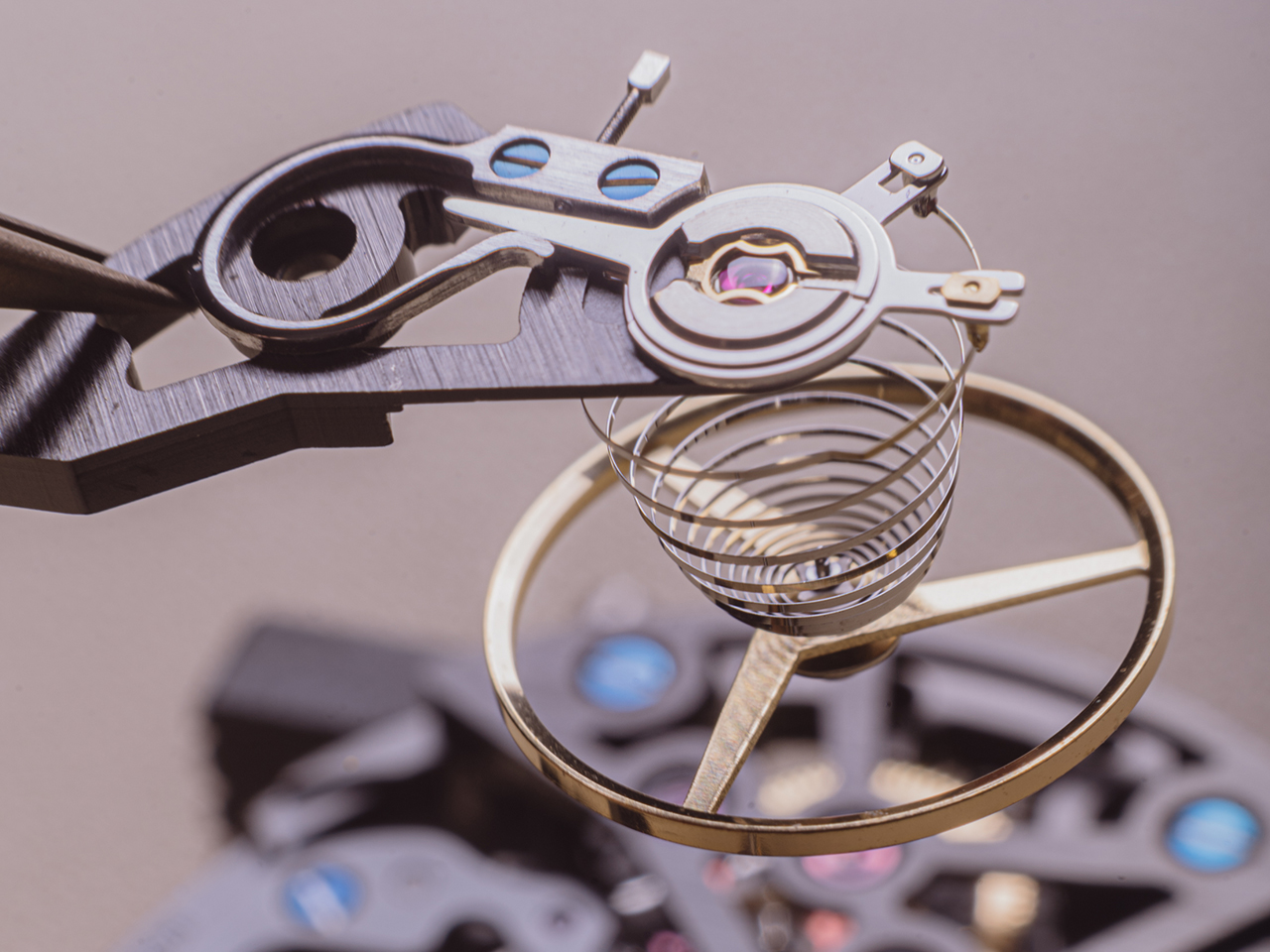 Since the creation of Initium in 2015, we have been constantly pushing the boundaries in our field by turning watchmaking into an inclusive experience.
Each person involved in the watch process has been chosen for their skill and experience gained in renowned Swiss manufacturers.
We are committed to a sustainable world by producing a large part of our components within fifty kilometres of our headquarters in Le Noirmont.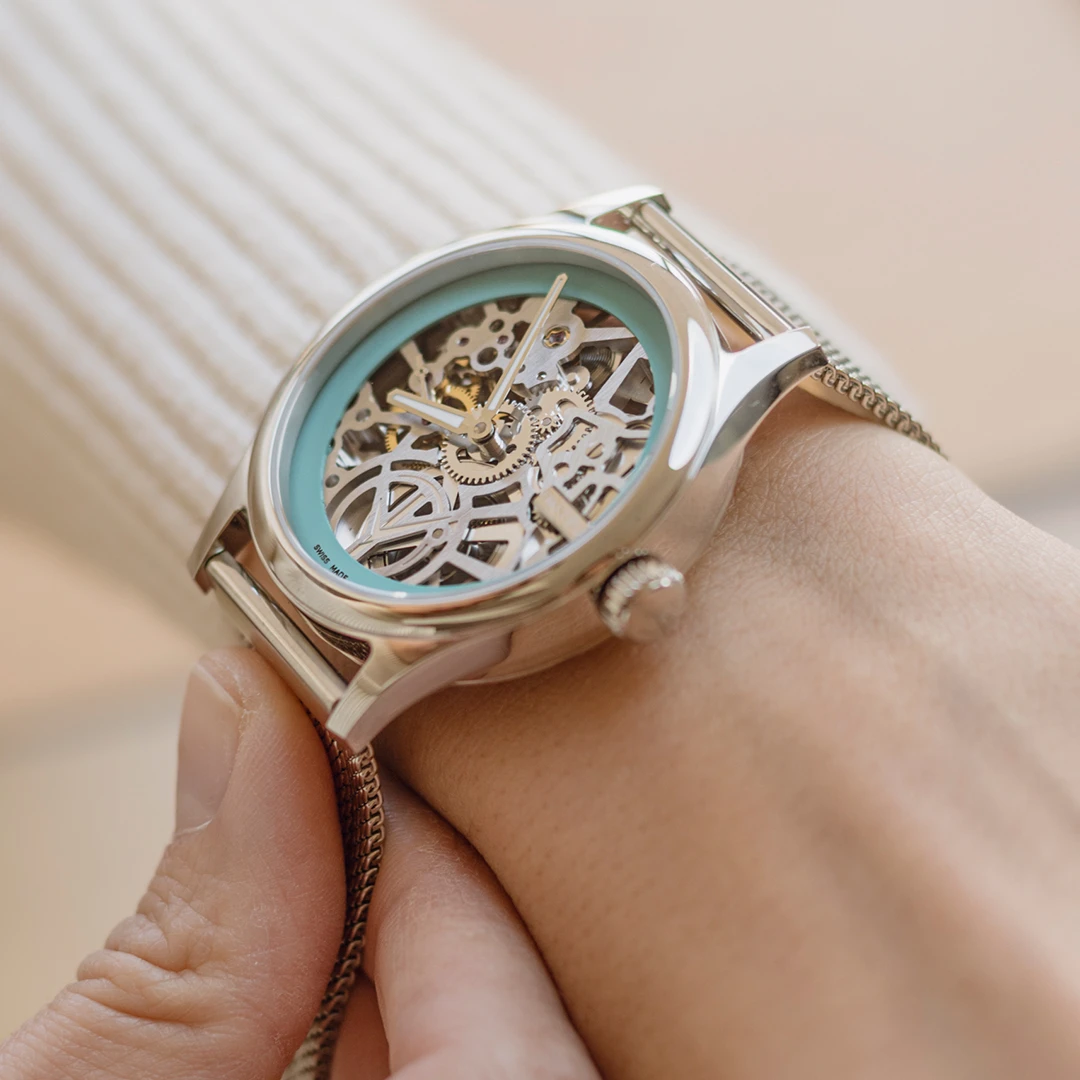 Become an investor and contribute to the development of a Swiss watch company
By becoming a shareholder of Initium Holding SA, you join our engaging community and enjoy exclusive benefits.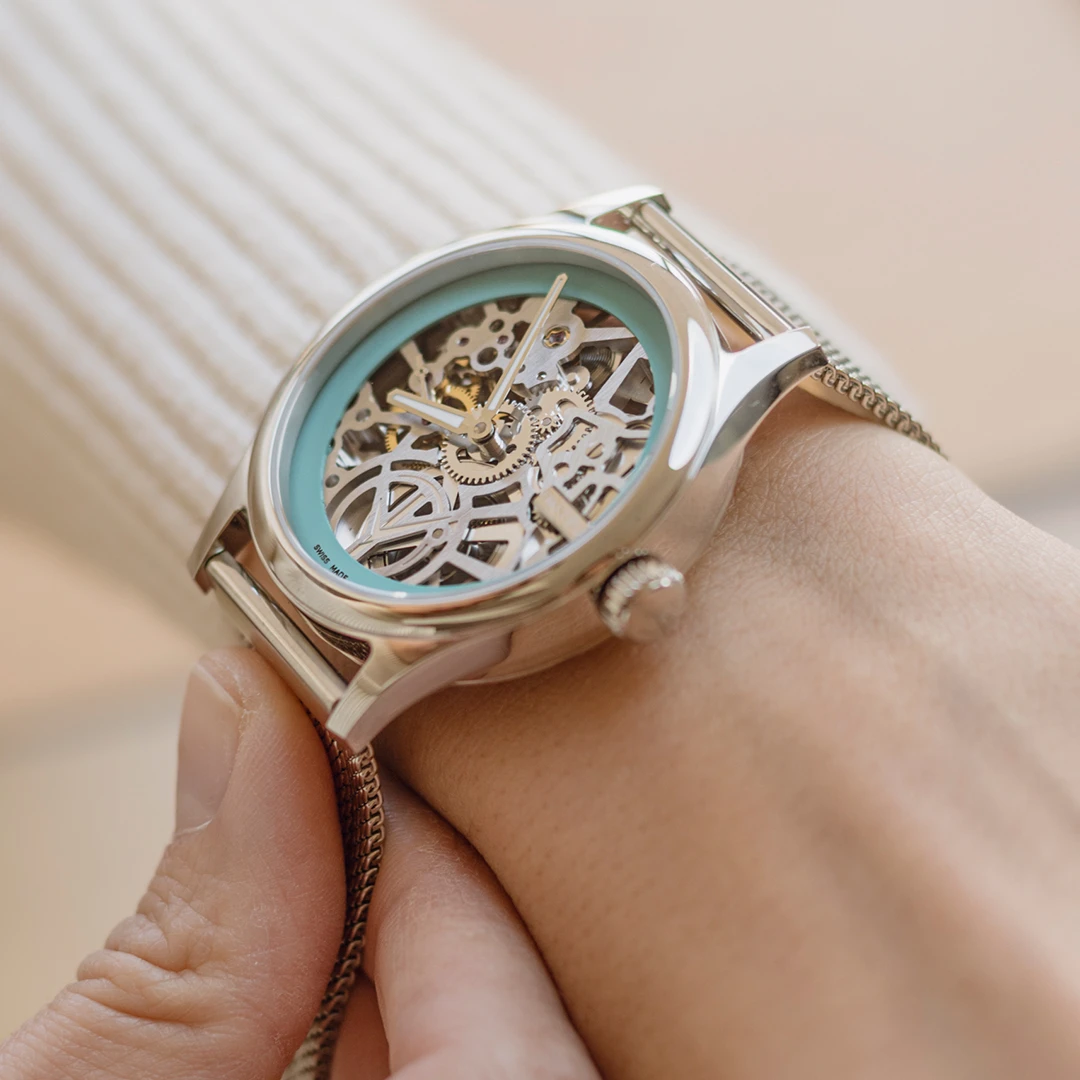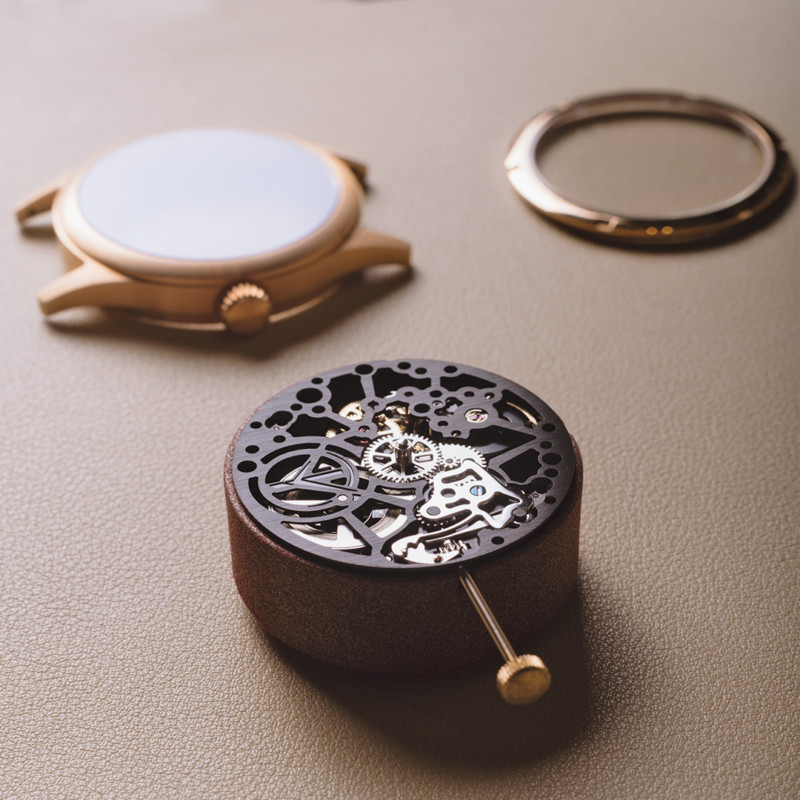 Discover our new Swiss-made components
Our new range of sleekly designed components is now available. Designed and produced exclusively in Switzerland, less than fifty kilometres from our headquarters in the Jura.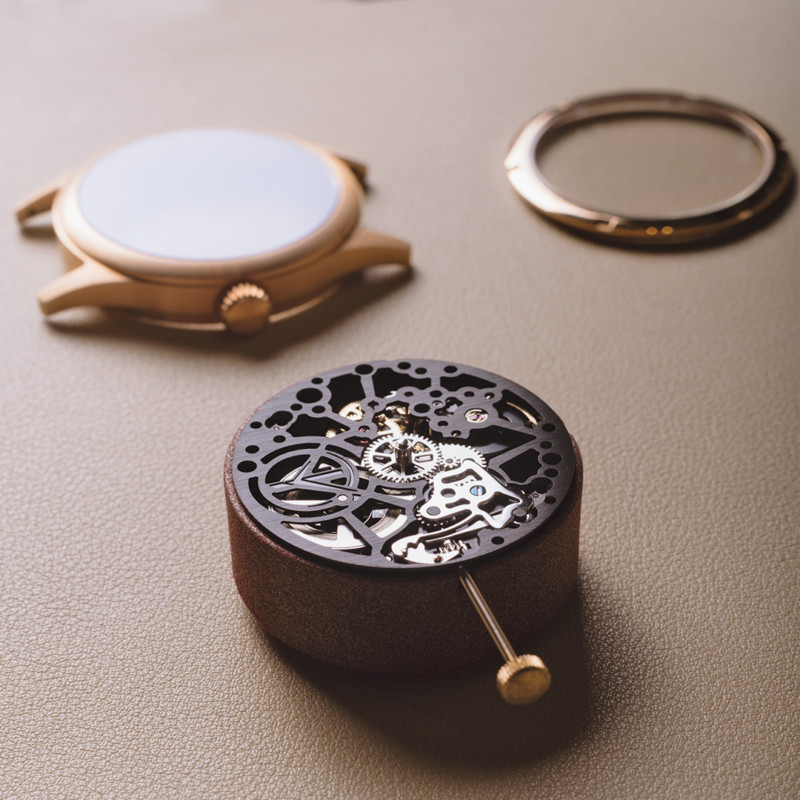 "Best Travel Experiences: Make Your Own Swiss Watch In Switzerland. " - Forbes​
"The Best Customized And Personalized Gifts For Everyone." Forbes
"Initium has modernised the concept of watchmaking experiences with its workshops that allow you to assemble your watch, either on-site or remotely." Europa Star
"The D.I.Y. Version of Watchmaking." The New York Times
"Initium offers the opportunity to unravel the mysteries of mechanical watchmaking around an extraordinary experience." Europa Star